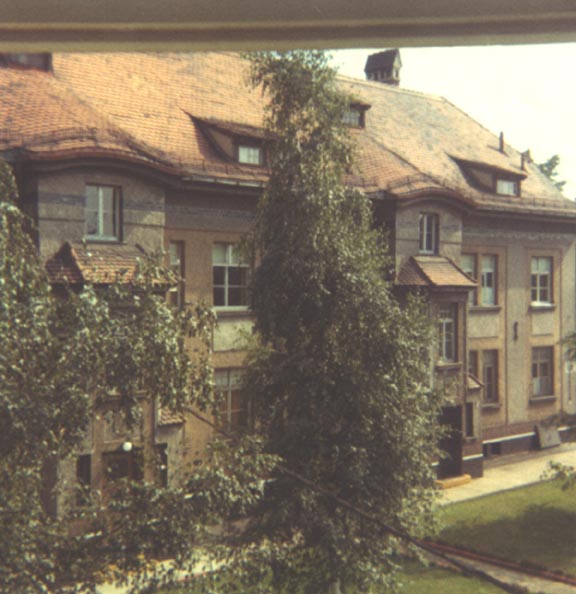 511th Military Intelligence Company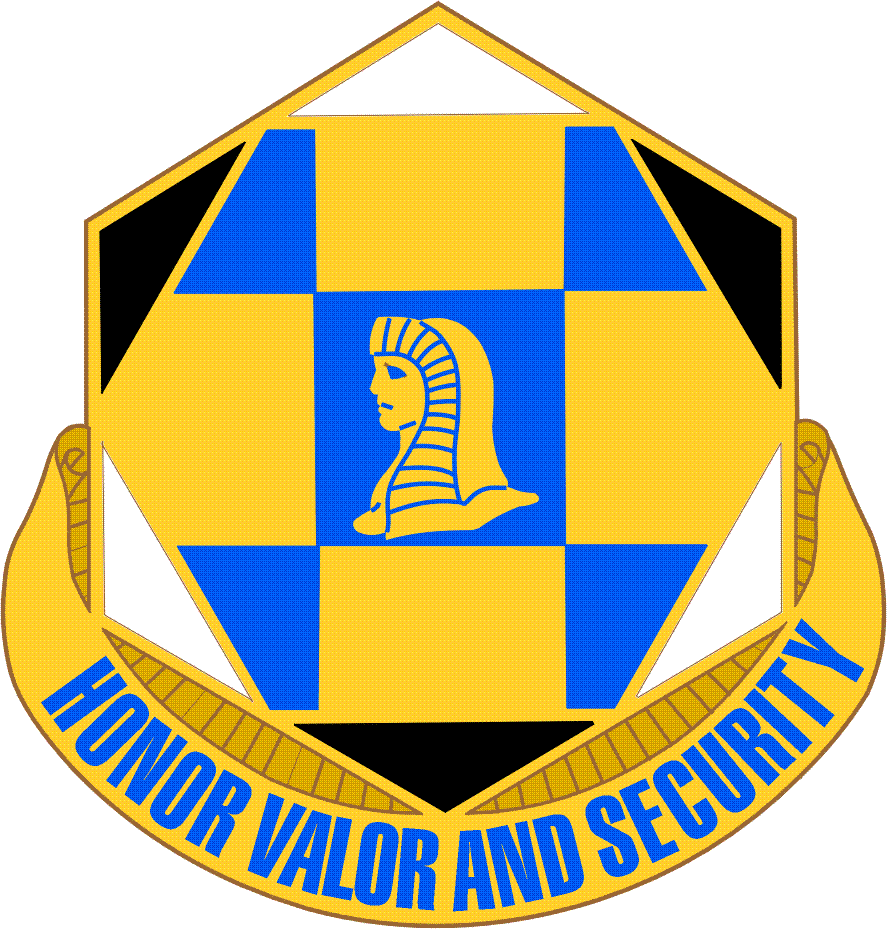 This is the 511th MI Company (Furth, Germany) Memories Page that will keep you updated on Company members whereabouts, addresses, possible reunions, and 'old' news.
Permission to use from U.S. Army in Germany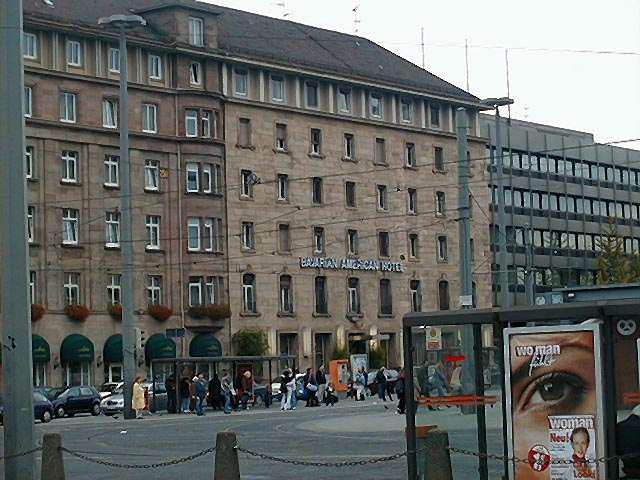 Jerry Seawright (69-71) was married here, at the Bavarian/American Hotel in 1970 (;-)
"The 511th MI Company, located in Nuernberg, was responsible for the overt collection mission in northern, or upper, Bavaria and supervised the Nuernberg JIC element as well as resident offices at Bad Neustadt, Coburg, Kronach, Hof, Marktredwitz, Altenstadt, and Cham. The 511th had 89 officers and enlisted personnel assigned."
Email Addresses for members of the 511th MI Company


Demolished in 2002?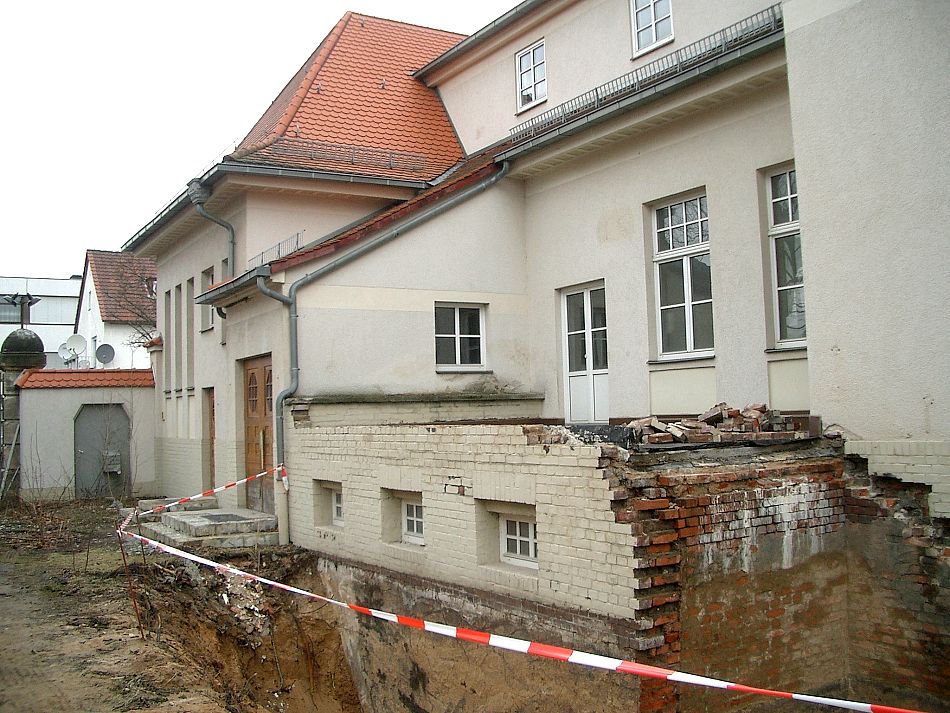 Links...
U.S. ARMY INSTALLATIONS - NÜRNBERG W.O. Darby Kaserne, Fürth, late 1970s Gary 'Commo' Behymer Apr 1969 to Aug 1970
This site was built Tuesday April 18th, 2006 by Gary Behymer (511th MI Apr 1969 to Aug 1970)

This site was last updated Wednesday April 19th, 2006.

View My Guestbook
Sign My Guestbook